Free Translation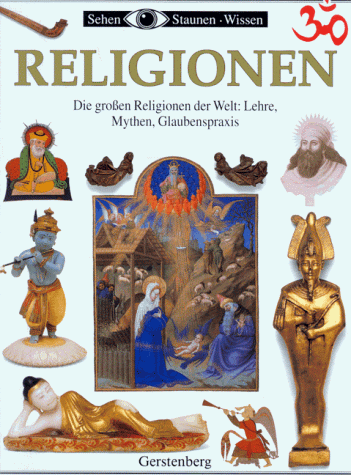 -------- Weitergeleitete Nachricht --------
| | |
| --- | --- |
| Betreff: | Anfrage und Info |
| Datum: | Wed, 5 Feb 2020 23:44:12 +0100 |
| Von: | Ursula Sabisch <nets_empress@gmx.net> |
| An: | info@dk-germany.de |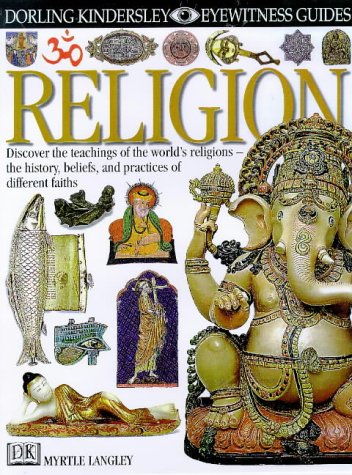 Von: Ursula Sabisch [mailto:nets_empress@gmx.net]
Gesendet: Samstag, 1. Februar 2020 21:43
An: verlag; Bastong, Ulrike
Betreff: Anfrage und Info
Ursula Sabisch, Am Aehrenfeld 15, 23564 Luebeck, Germany
Dorling Kindersley Verlag GmbH
Arnulfstraße 124
80636 Munich
Germany, Luebeck, 05.02.2020
Book and texts by Myrtle Langley/ Religions ISBN 3-8067-4483-1 1997 German edition
Dear Mrs. S. , Ladies and Gentlemen of Dorling Kindersley Publisher,
For her work and for the expansion of her various homepages, my person needs good guidelines through factful books of the world religions, which provide a great guide to the matter and the commission. The above-mentioned book is a wonderful book or a great work of the author, which has already been translated into the German language and has been in my possession for years.
I would also like to be able to use another English-language book of the author, which is on the market, for one of my homepages, and hereby inform you in this regard.
I hope, that you as a publisher are business-minded and will be able to have these above-mentioned editions translated available and offered in all commercial languages, because it is possible for good reasons. that many peoples of the world may be interested in these factful books in the foreseeable future.
Since my person can not locate the author and his/ her name is not listed in your homepage, I may assume, that you have no objections for the using or transcription of some of these mentioned books on the Internet.
My person would also like to include this letter in the page www.welt.auftragsreise.de now, intended for this purpose, so that a common direction and thus an ability to act in the matter and commission of the Lord and of all our Creator(s) is made possible.
Thank you in advance.
Rgds
Ursula Sabisch
HP.: Interest in world religions will increase!